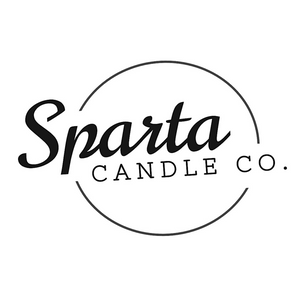 Digital gift card - a unique code will be emailed to you once you purchase.
I can't stop
I placed a fairly pricey order (for me!). I was so enamored at the beauty and the scents, I placed another fairly pricey order (for me). I am now looking for ways to display these as works of art in my bathroom. They're just lovely. (and my cart is full again). Shipping is very speedy and they're great gifts (love the diffusers for the car. holy cow, how cute)
Awesome products
I have tried several of their soaps and really enjoy them. The scents are fresh, clean, and unique. Highly recommend!
Beautiful
Beautiful little store with a wonderful selection of candles!