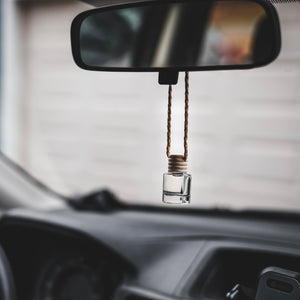 Try one of our bestselling scents on the go! Perfect for your car, office, bathroom, and more.
My first purchase from this company after seeing all the great TikTok's. I bought this for myself along with holiday gifts. I love the hippie dippy fragrance and the fact that I can actually smell it in my car. I will be buying this again and again. Thank you
Quite cute. Got it for my car. Works wonders. Will buy again when I run out.
Lost Mermaid
The Lost Mermaid scent is amazing
It's the perfect scent for my car
Refreshing and nice to walk into after a long day at work